We have several package aerial tours of the Southern Tier, Finger Lakes region, Letchworth Gorge, and Niagara Falls. We can also tailor tours to your interest, such as a flyover of your home or special event. Charter flights are available upon request as well. Please contact us for a quote.
All flights require a two passenger minimum.
Children under 12 years old fly free with two adults.
Tour sights

Duration

Cost

(per person)

Painted Post - Corning Glass Works
8 minutes
$30
Corning - Watkins Glen (Nascar)
25 minutes
$65
Corning - Hammondsport
25 minutes
$65
Hammondsport - Watkins Glen
30 minutes
$85
Keuka Lake Skimmer
30 minutes
$85
Grand Lake Tour, Keuka - Seneca
1 hour
$120
Tioga Dam, PA Grand Canyon
1 hour
$120
Waterfalls Tour
1 hour
$120
Letchworth Gorge
1.5 hours
$160
Long Lakes Tour, Seneca - Cayuga
1.5 hours
$160
All of the Finger Lakes
2.5 hours
$250
Niagara Falls
2.5 hours
$250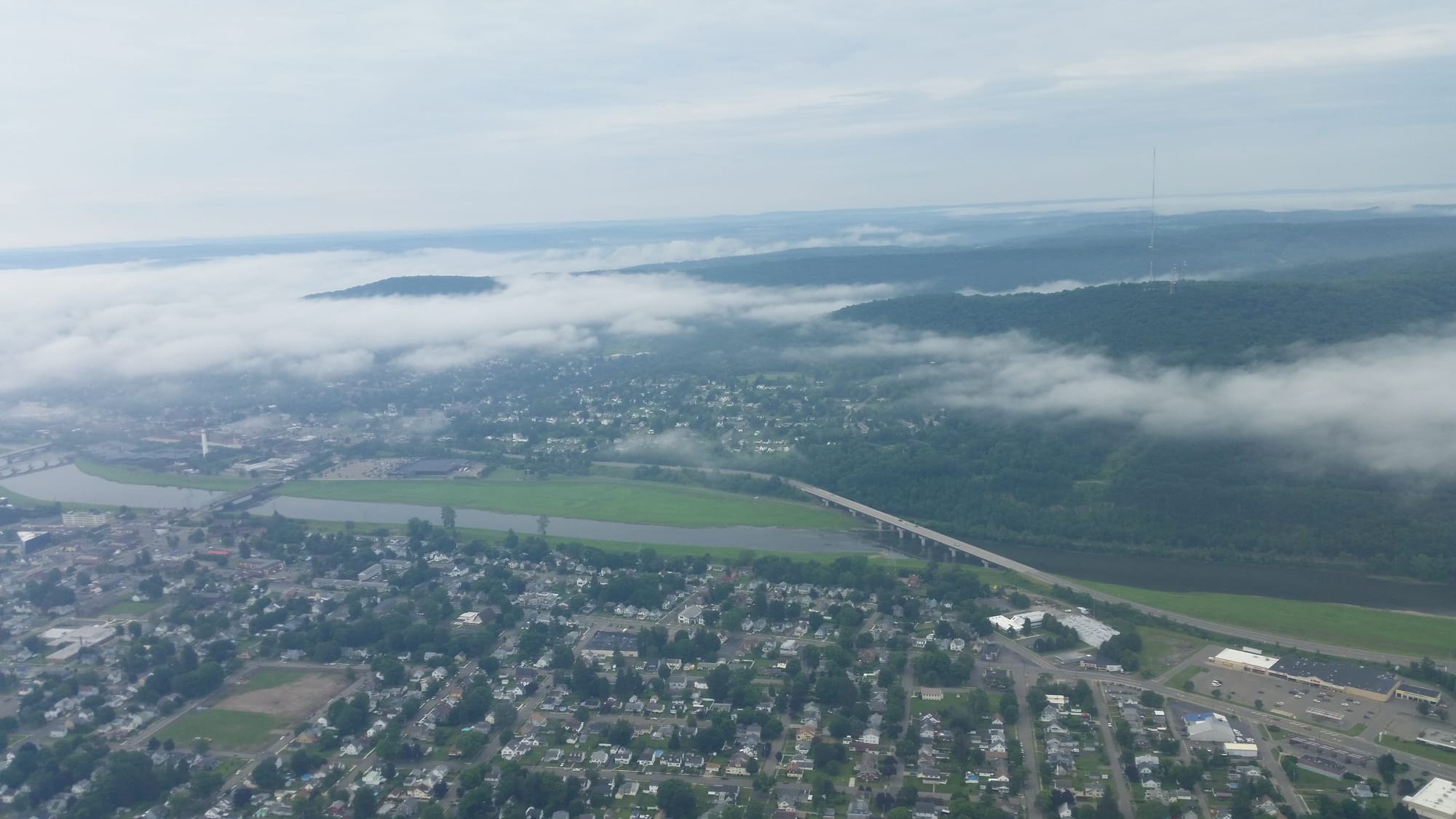 Low clouds over Corning.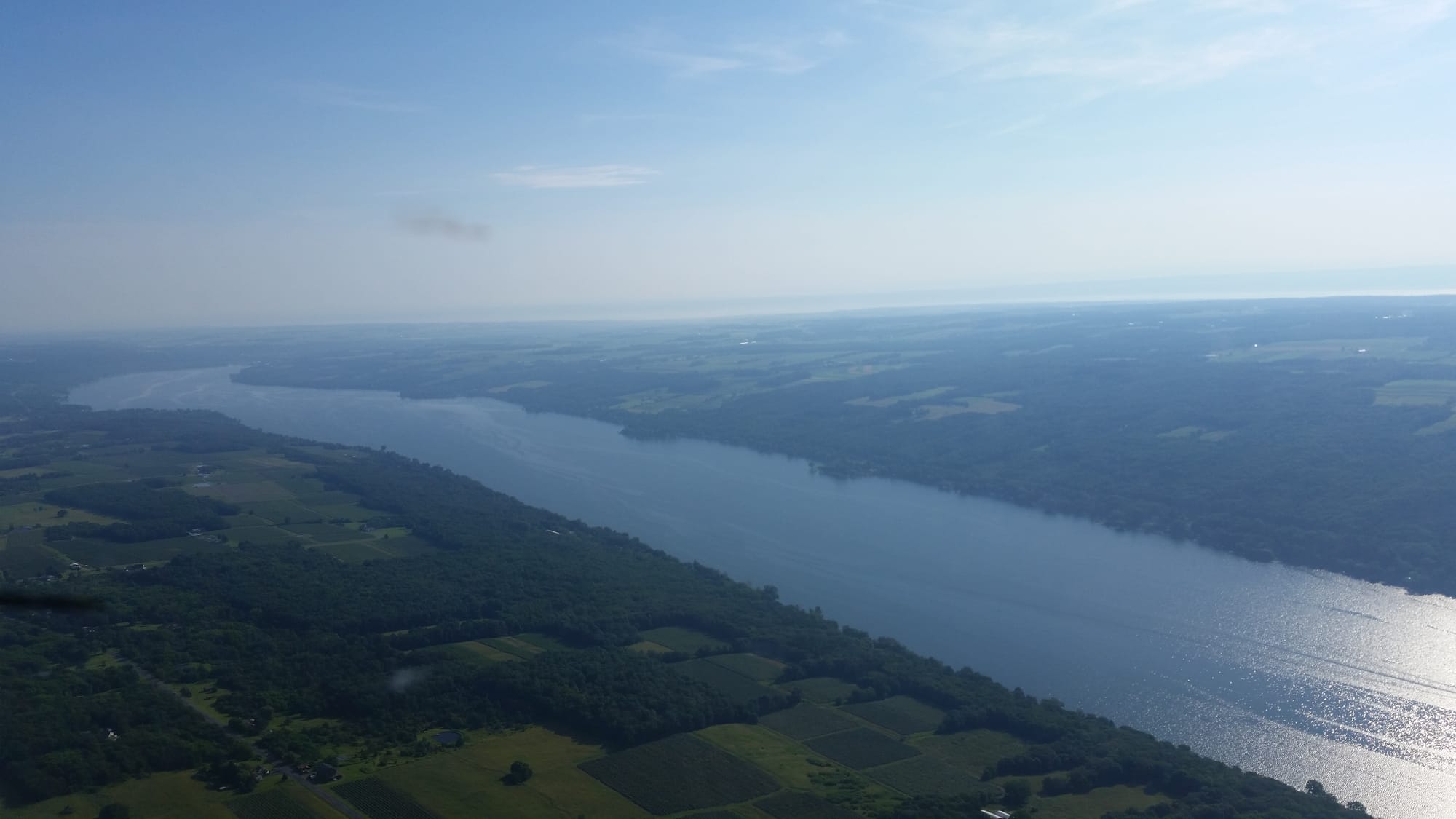 Sunny morning over Seneca.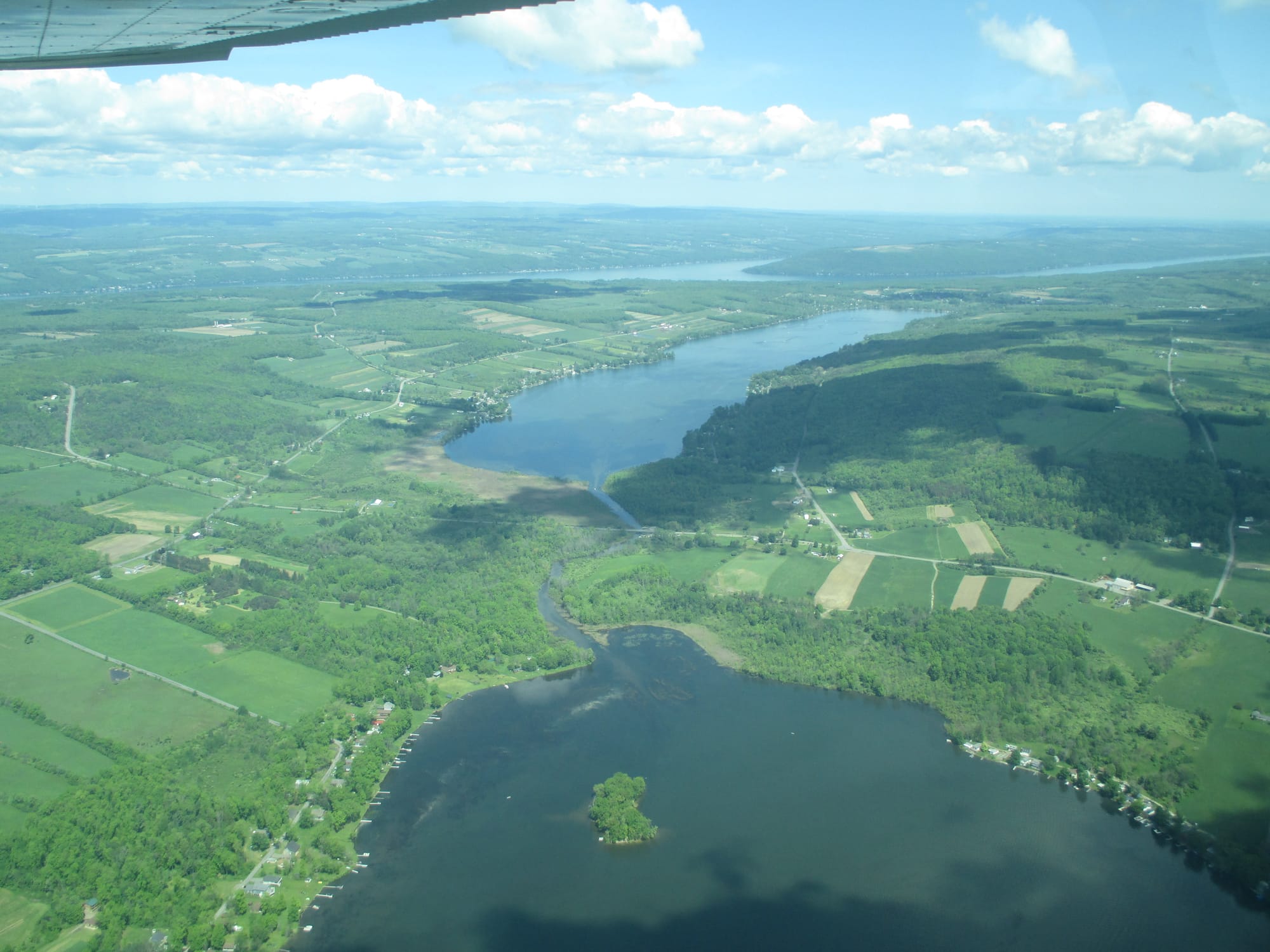 Three lake view: background Keuka, midground Waneta, foreground Lamoka.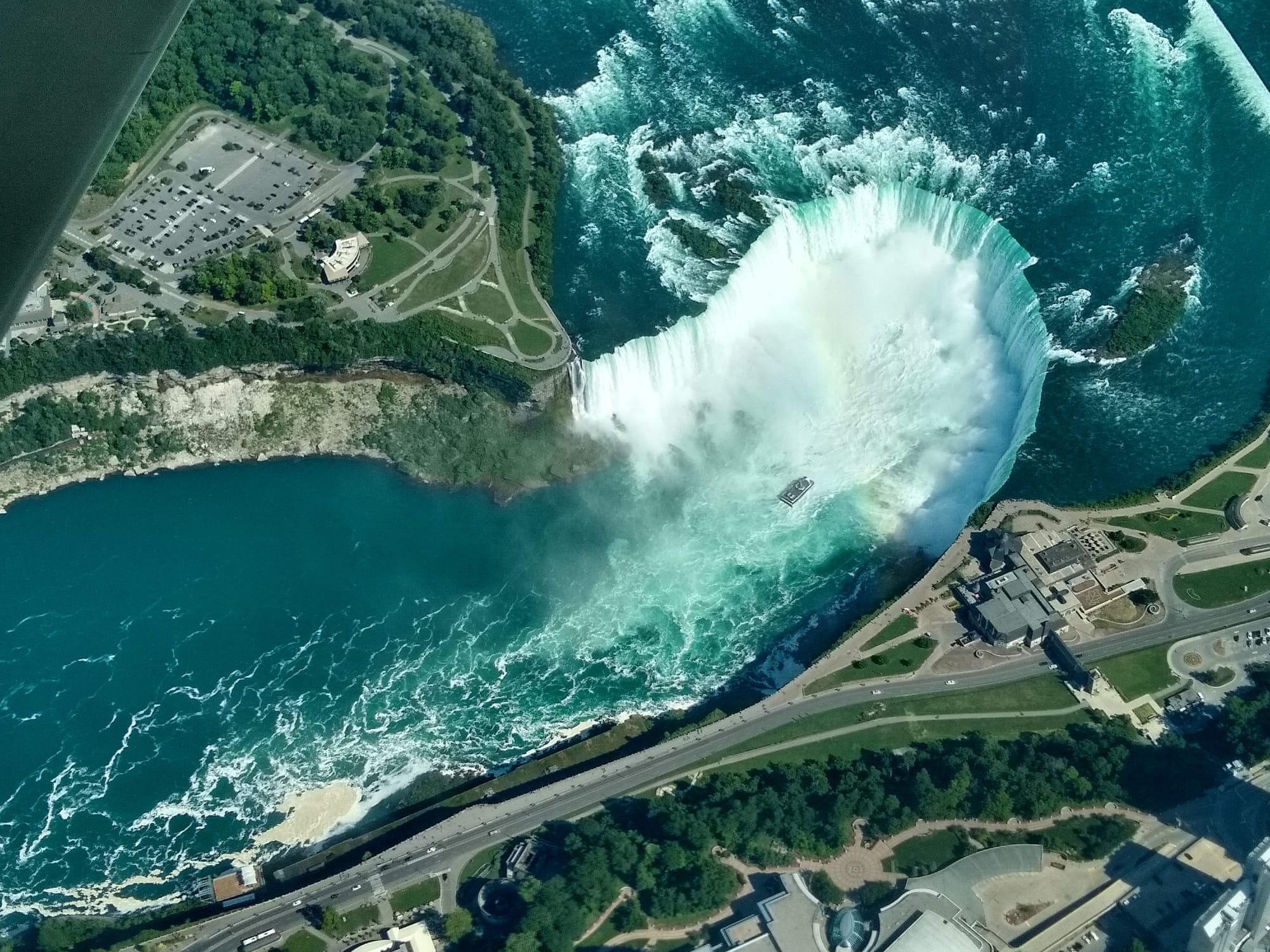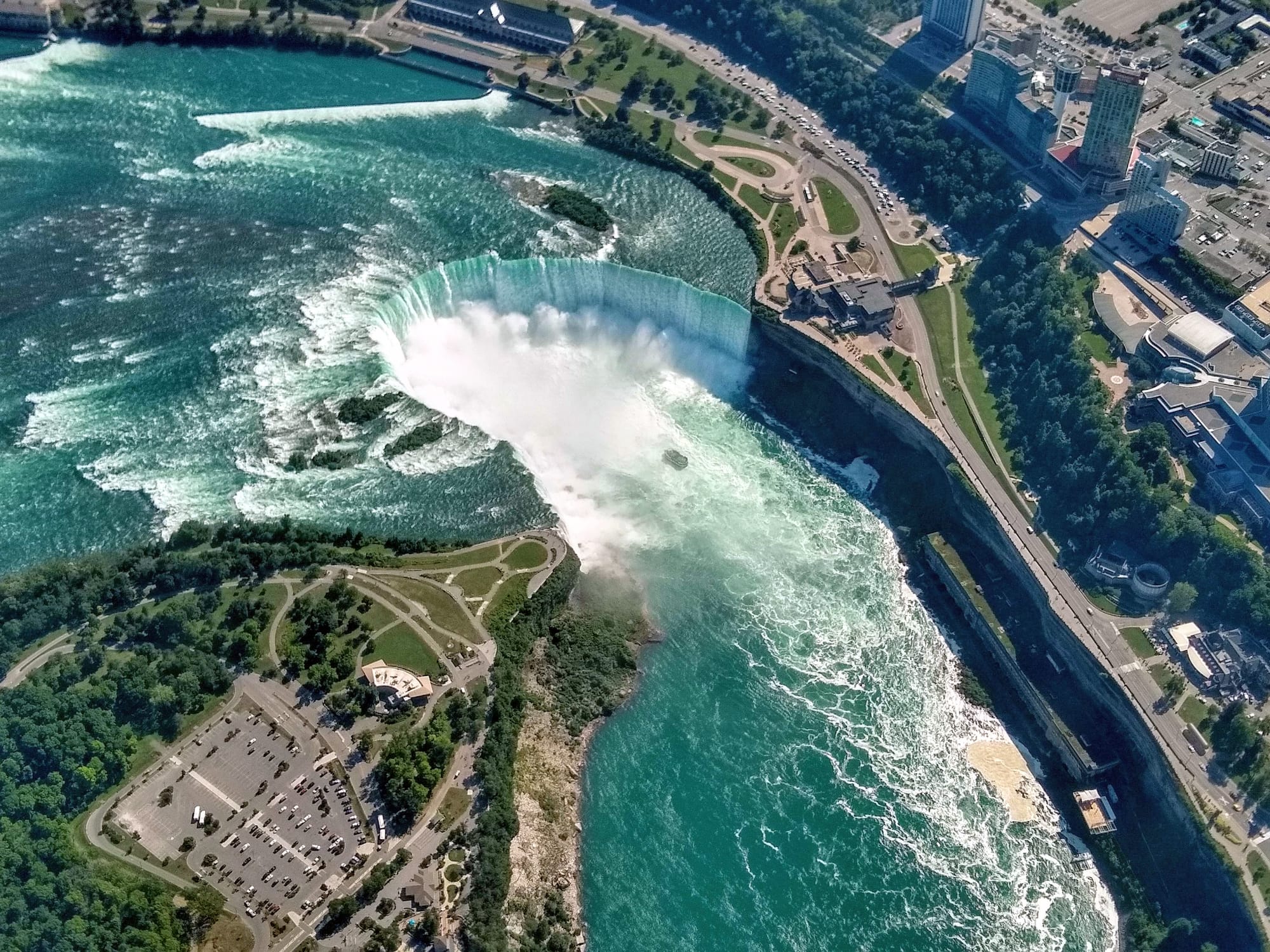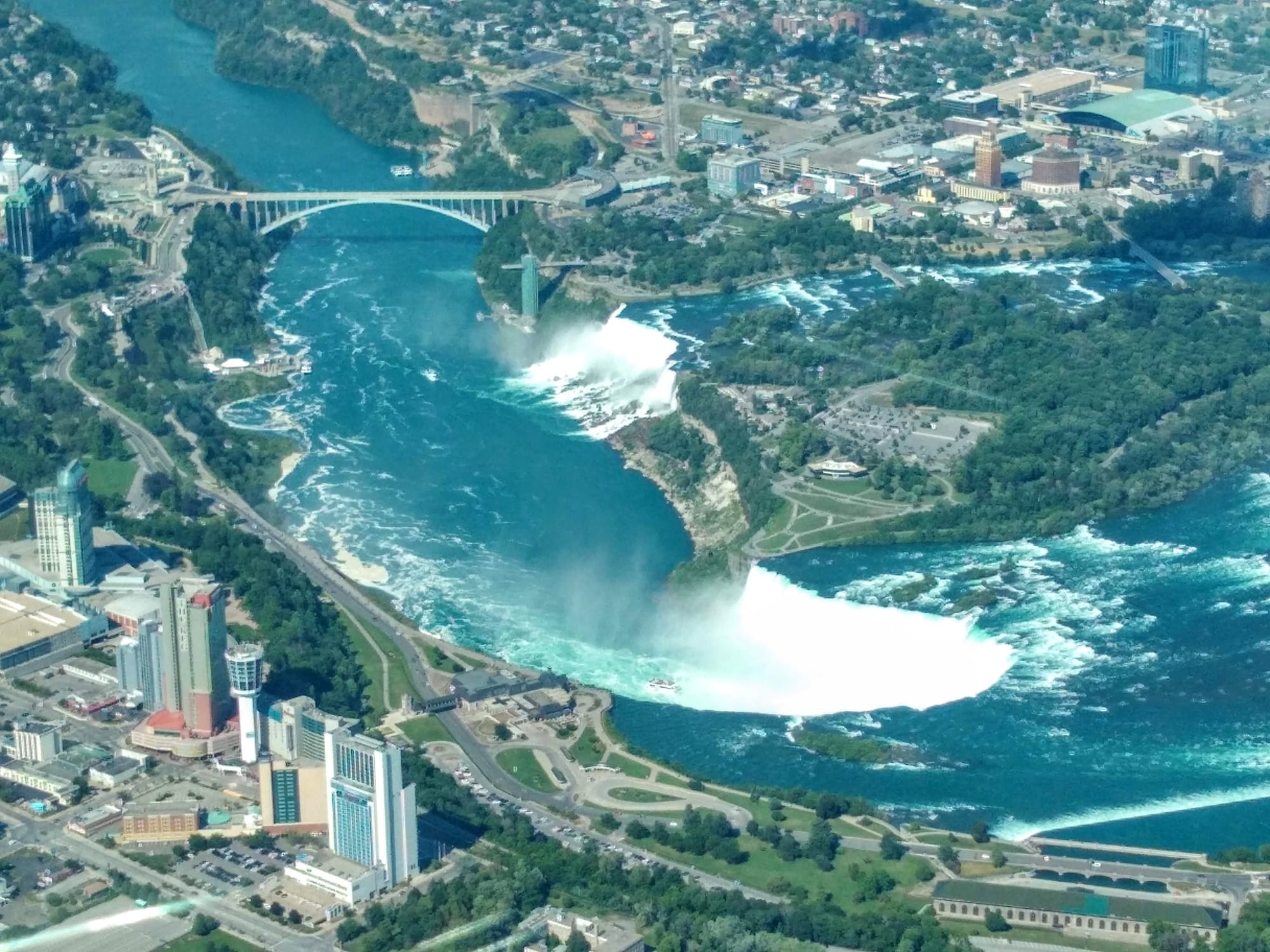 Niagara Falls.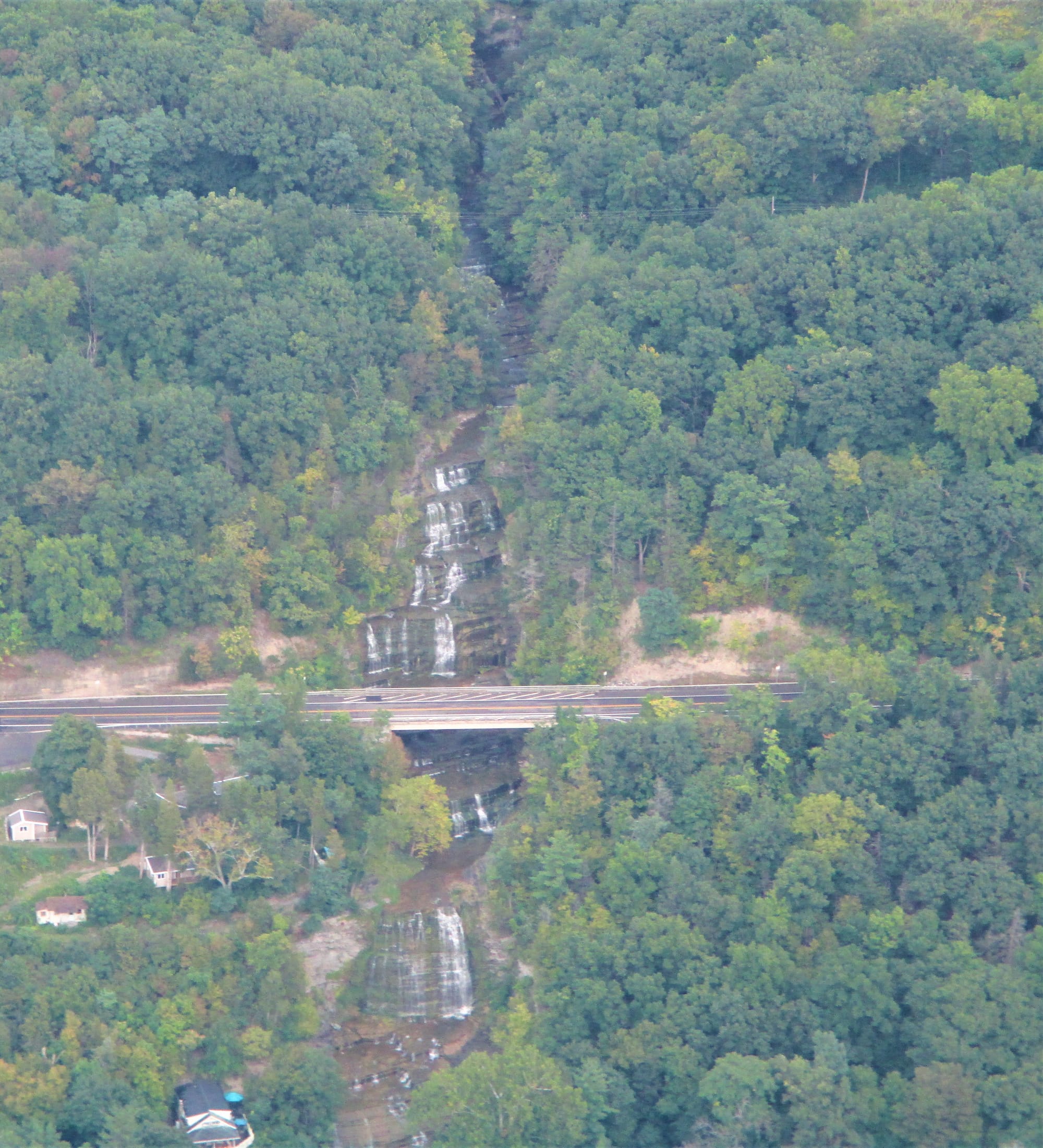 Hector Falls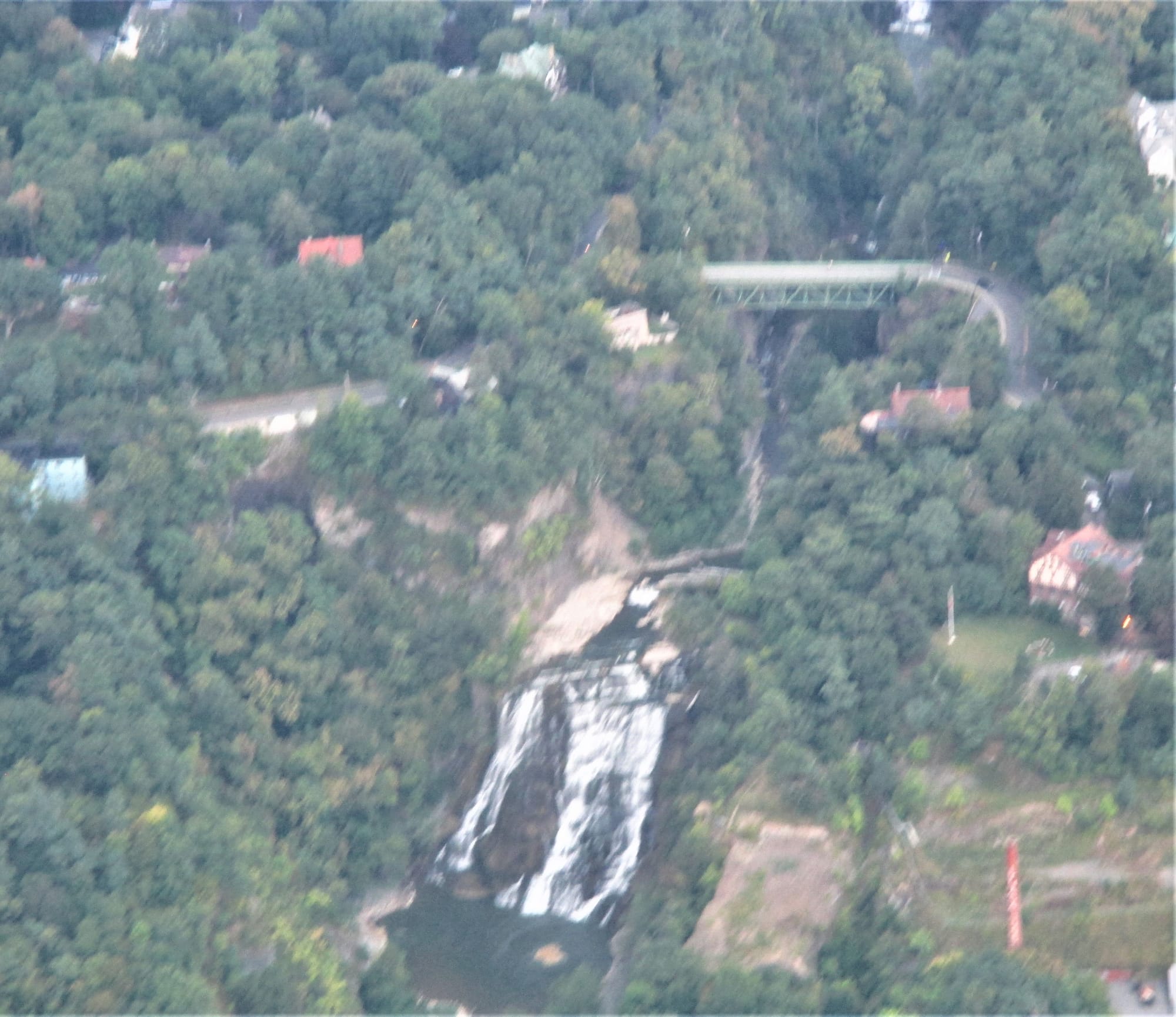 Ithaca Falls.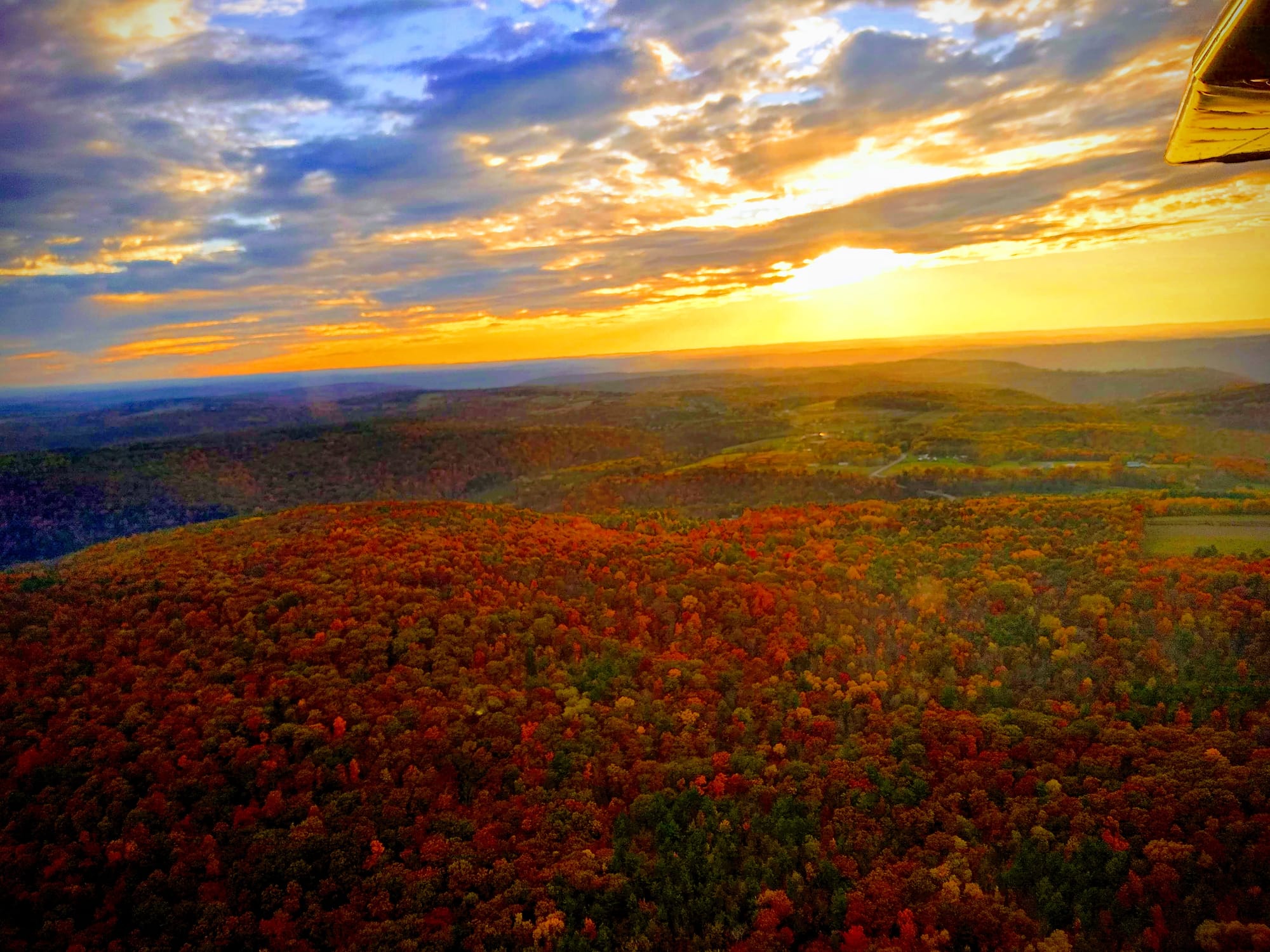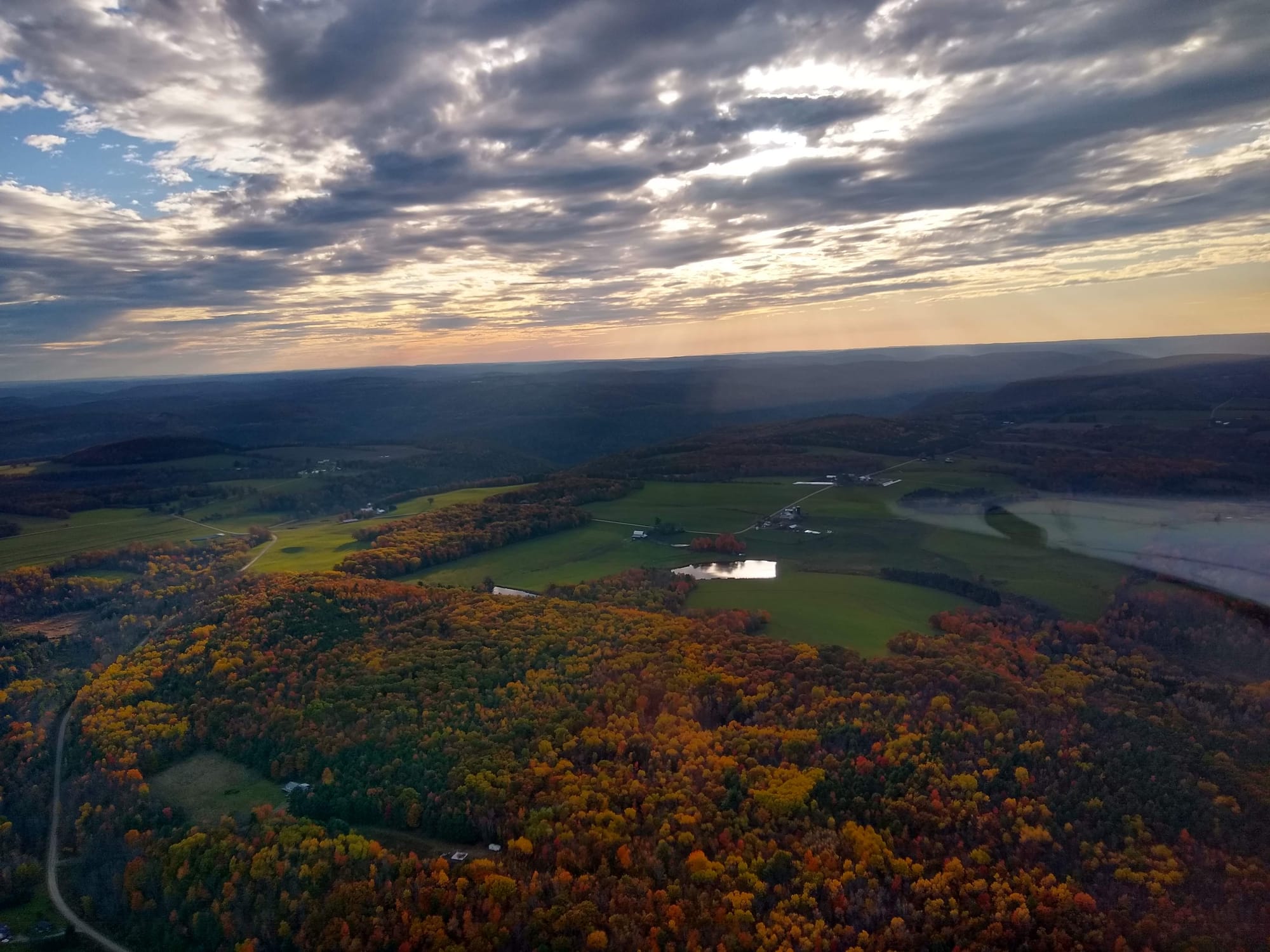 Fall colors